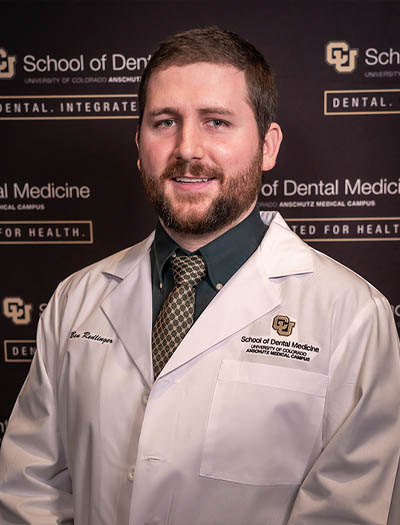 Introducing Dr. Benjamin Redlinger, DDS
Dr. Ben is a Colorado native from Colorado Springs. He did his undergraduate education at University of Northern Colorado in Greeley Colorado. He pursued his doctorate of dental surgery from University of Colorado Dental School. Dr. Ben has experience in the community dental health setting and has spent extensive time working in community dental health clinics in northern Colorado.
He is looking forward to meeting you and taking care of your dental needs.